This slideshow requires JavaScript.
Borne of the Scandinavian region's long dark nights and brief days, Nordic style is characterised by light colour palettes, practical pieces and natural materials (with timber being the jewel in its crown), all in aid of bringing brightness into what could otherwise be very dull spaces. And the light airiness Nordic style brings to interiors surrounded by darkness can act as a fantastic allegory for what this aesthetic can offer those of us not quite so close to the poles of the earth. In a world where we are surrounded by the white noise of digital media and devices, Nordic design is the perfect antidote to our overstimulated lives, offering a sanctuary of light to escape to. Differing slightly from a more modernist style, which can encompass darker hues which work in low lights, this leggy, natural style aims to brighten all it touches.
Lighting
With this aesthetic being hugely driven by light, it is the first place to start when attempting to bring a little Nordic into your life. Natural light is the only place to start, keeping window treatments minimal to allow in as much sunlight (or moonlight) as possible. Once you've channeled the light into your home, white walls are a must for reflecting it around your interior. When layering other colours on top of this neutral palette, pops of gentle pastel are a good way to introduce some playfulness and fun. The more soft colours you implement, the more feminine your aesthetic will turn and it's important to balance this out with some more masculine elements such as a raw wood finished coffee table or an industrial pendant light. For night times, when natural light is much more scarce there are a variety of ways to brighten your space while keeping with the Scandi style, from a simple wooden standard lamp, to exposed bulb pendant lights.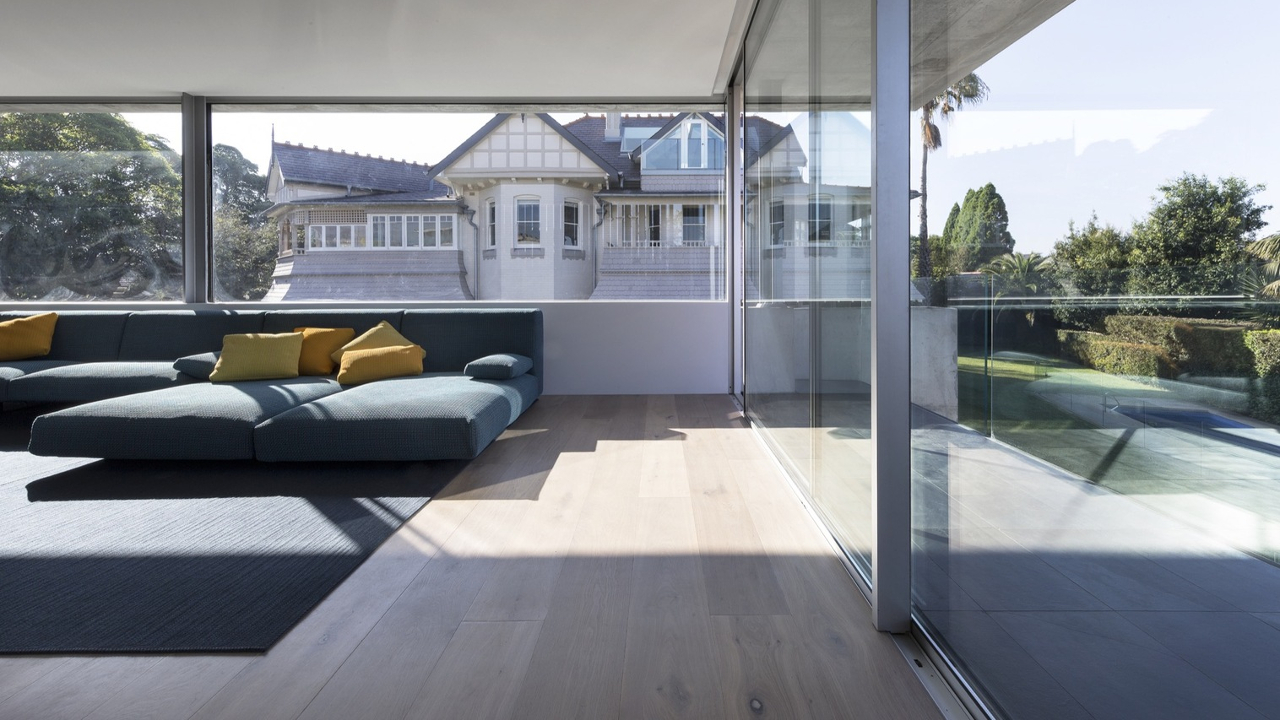 Materials
Timber isn't simply a material used as an accent in Scandinavian aesthetics, trees and woodlands actually act as inspiration for the lines and compositions of Nordic designs. Scandinavian furniture for example, is reminiscent of a healthy, well pruned shrub, with iconically long legs and room for the air to circulate. With clean lines being imperative in achieving this style, you could be forgiven for feeling a beech tree has sprouted a seat and taken its place at the table. Floor mats are another feature immediately evocative of Scandinavian style, simple and woven in a natural fibre, a mat perched atop a clean, light timber floor speaks directly to the functionality and "no-fuss" nature of Nordic style.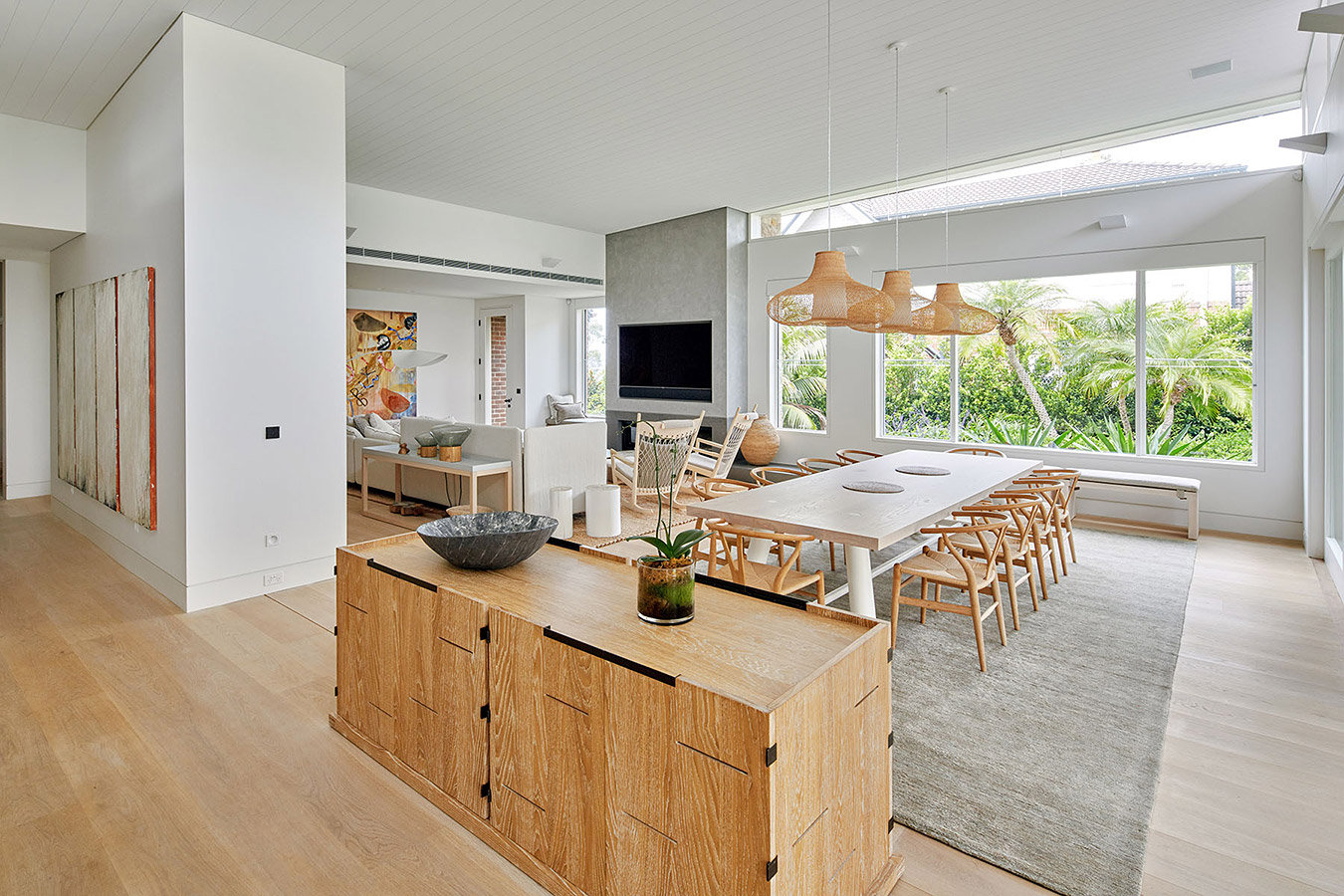 Accents
Scandinavian style lives and dies in its accents.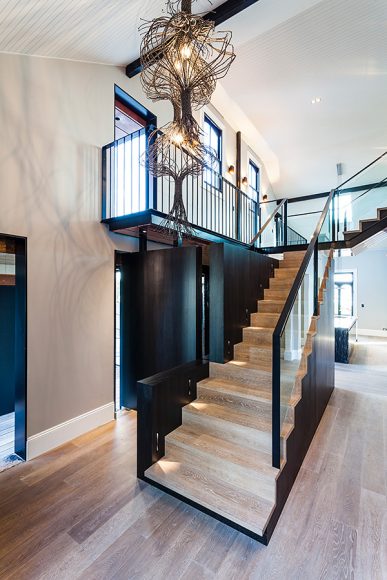 With simple black and white art adorning the walls, featuring everything from simple scripts or lettering to cityscapes, clean lines and stark contrasts are the common thread that binds Nordic artwork.
Anything and everything organic, such as stones or greenery, will bring some personality to your space. As this aesthetic is all about bringing the natural world into our homes, the addition of a lush green plant will help to bring a quiet only nature can facilitate.
It's no wonder Nordic style becomes more popular every new year as people resolve to declutter their lives and homes, as the old saying goes, "a clean house means a clean mind". And lucky for us, we are able to mitigate the world's assault on our senses by turning the spaces which we inhabit into the perfect antidote for modern day life.