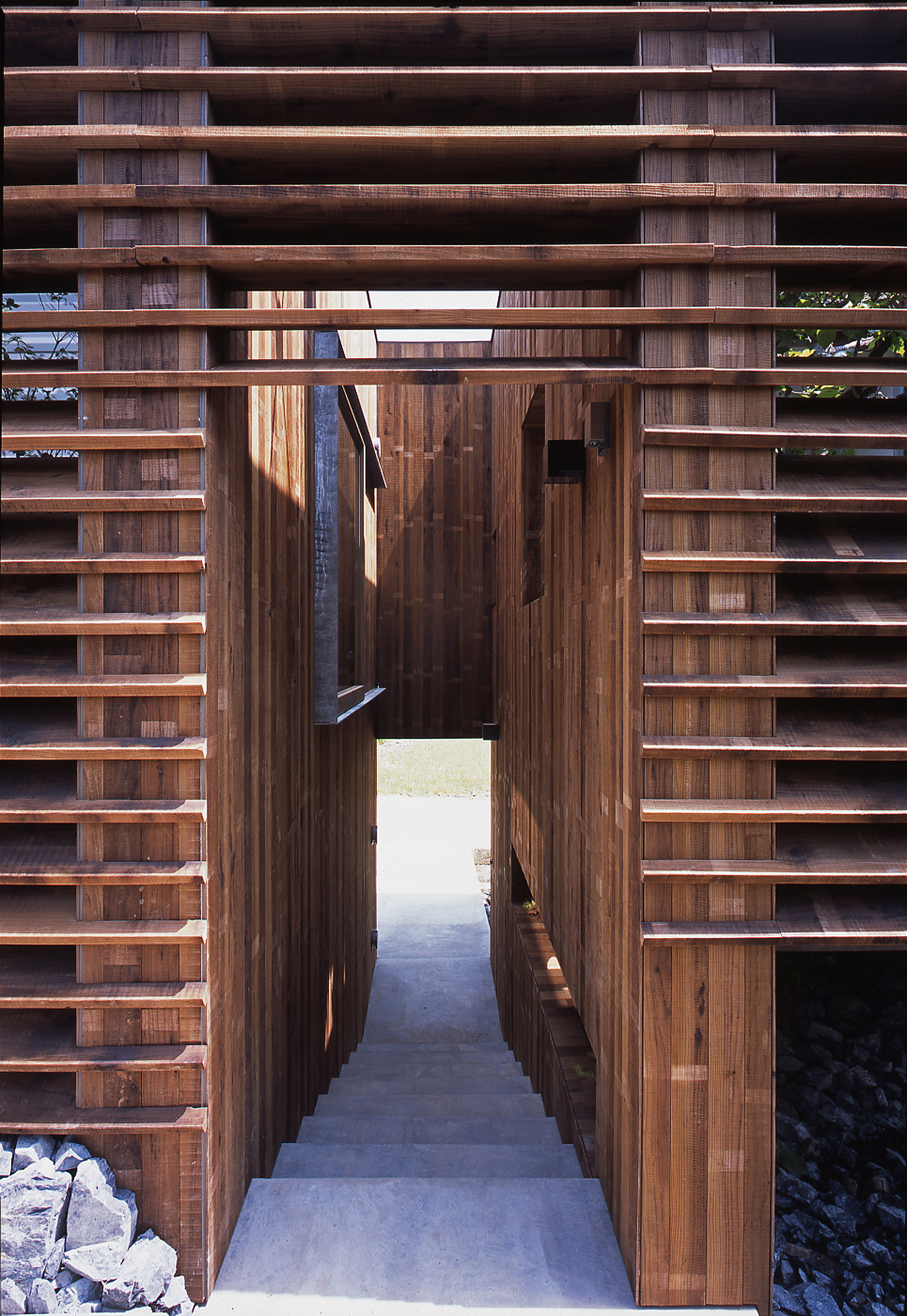 The rustic look is in at the moment! A lot of new homeowners are achieving some fantastic looking styles in their houses. What is the rustic look exactly? Well, the rustic look embraces the imperfections and natural beauty of the natural materials used in the construction. From walls to wooden flooring and detail, the rustic look will give your house the charm and make it look lived in, timeless, yet stylish. In this post, we take a look at a few things you can do to give your house that rustic charm.
Wooden Flooring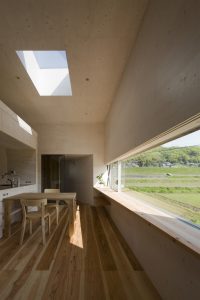 Wooden flooring is a great way to give your home that rustic look. When it comes to achieving the rustic look with wooden flooring, we would opt for a darker shade of timber and used long and wide floorboards. There is a lot of engineered flooring on the market and it's just matter of choosing the one you like and going for broke. At Precision Flooring, we will happily point you in the right direction and help you achieve the rustic look you're after.
Wooden floorboards don't have to be resigned only to the floor. They can also look great as feature walls. Get creative and put your designer hat on to turn your wall into a beautiful piece of rustic art using new or reclaimed floorboards.
Let's Get Raw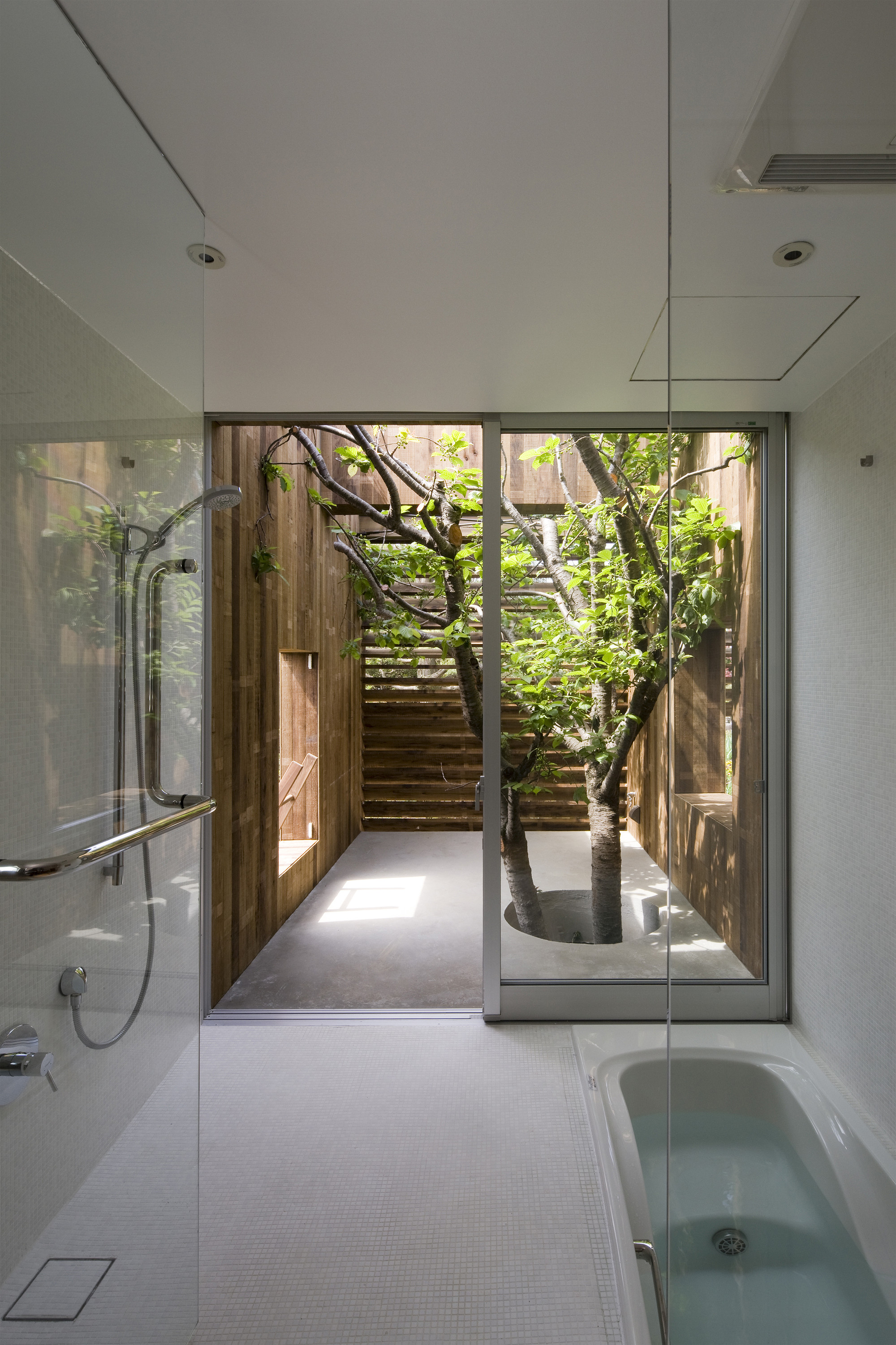 When you think rustic, you think raw beauty. Cast iron and solid natural timber are a great way of achieving this. Reclaimed wood can be used around the house to create amazing, rustic masterpieces. Instead of buying a brand-new door, go hunting in a reclaimed timber yard. You will be surprised at what you can find. They might require a little bit of work, but the results are worth it. Reclaimed timber doors can also make for great rustic looking tables.
Think Corrugated Iron
Corrugated iron is another excellent way to achieve the rustic look. Simply track down some old corrugated iron or tin sheets from an old house that has been torn down and screw them onto your walls. These look great as features walls and using multiple different sheets sourced from different places will give you a quilted style feature wall. Add some pictures and paintings to complete the look.
Other Hints and Tips
Exposed beams and framework are another way to give your home that rustic feel. Sand them back and expose the grain and then seal it with some stain. It looks amazing!
What rustic home would be complete without a fireplace? Get creative and maybe make a natural stone mantelpiece for your fireplace to sit in front of. Also, use some natural stone to make a platform for your fireplace to sit on and give it some height. Then install a nice old potbelly to make a nice warm inviting space for you and your family to relax around.
When it comes time to turn your home into a rustic warm inviting space think back to the houses of yore and incorporate some of the more stunning elements. Come and talk to us at Precision Flooring and jump online and have a look at our portfolio for some inspiration – we will happily help!